Grégoire Siekaniec
---
Phd Student in Bioinformatics
---
My thesis project
---
I am a PhD student in bioinformatics. I am currently carrying out a thesis entitled "Differential characterization of bacterial strains" with strains of the bacterium Streptococcus thermophilus. The ultimate goal of my thesis is to allow rapid identification of bacterial strains using the MinION sequencer from Oxford Nanopore. My professional project is to work in fields like genomics, transcriptomics or/and metagenomics. In general, I am interested in many scientific subjects and in particular subjects relating to extremophilic organisms and microorganisms.
---
For more details on my scientific and professional background you can download my resume:
Scientific paper
--- Teaching
---
2018-2019:
TP Python - License L1 Biologie: 24h
TP/TD Python - Master M1 BioInformatique: 19h
TP/TD Python - Master M1 Santé publique: 21h
Popularization of sciences
---
Sciences en Cour[t]s is a very short film festival for popular science. We win the public price for our film called "Me, my dog and the others: in search of lost transcripts". This video explains in a simplified way a part of Nicolas's thesis.
Organisation of the 2020 edition of Sciences en Cour[t]s
In addition to the 2019 participation, I take care, with Nicolas Guillaudeux and Raphael Truffet, of the organization of the 2020 Sciences en cour[t]s festival. I notably made the poster for the 2020 year edition below.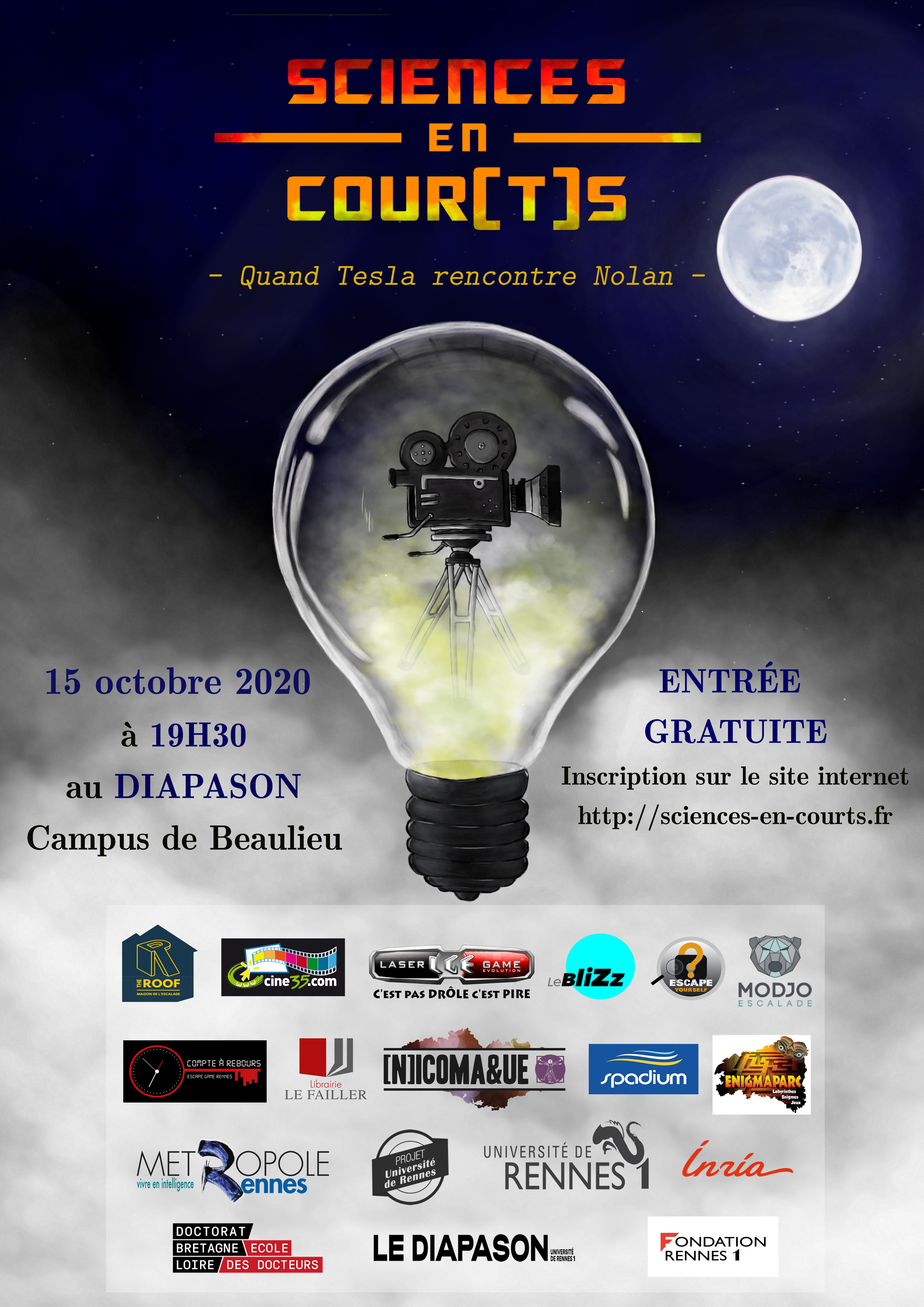 Little extra 1: sport skills
---
Slackline (since 2016)
Climbing (since 2019)
Parkour (from 2011 to 2015)
Soccer (from 2003 to 2013)
Running (sometimes)
Longboard (beginner)
Little extra 2: animal
---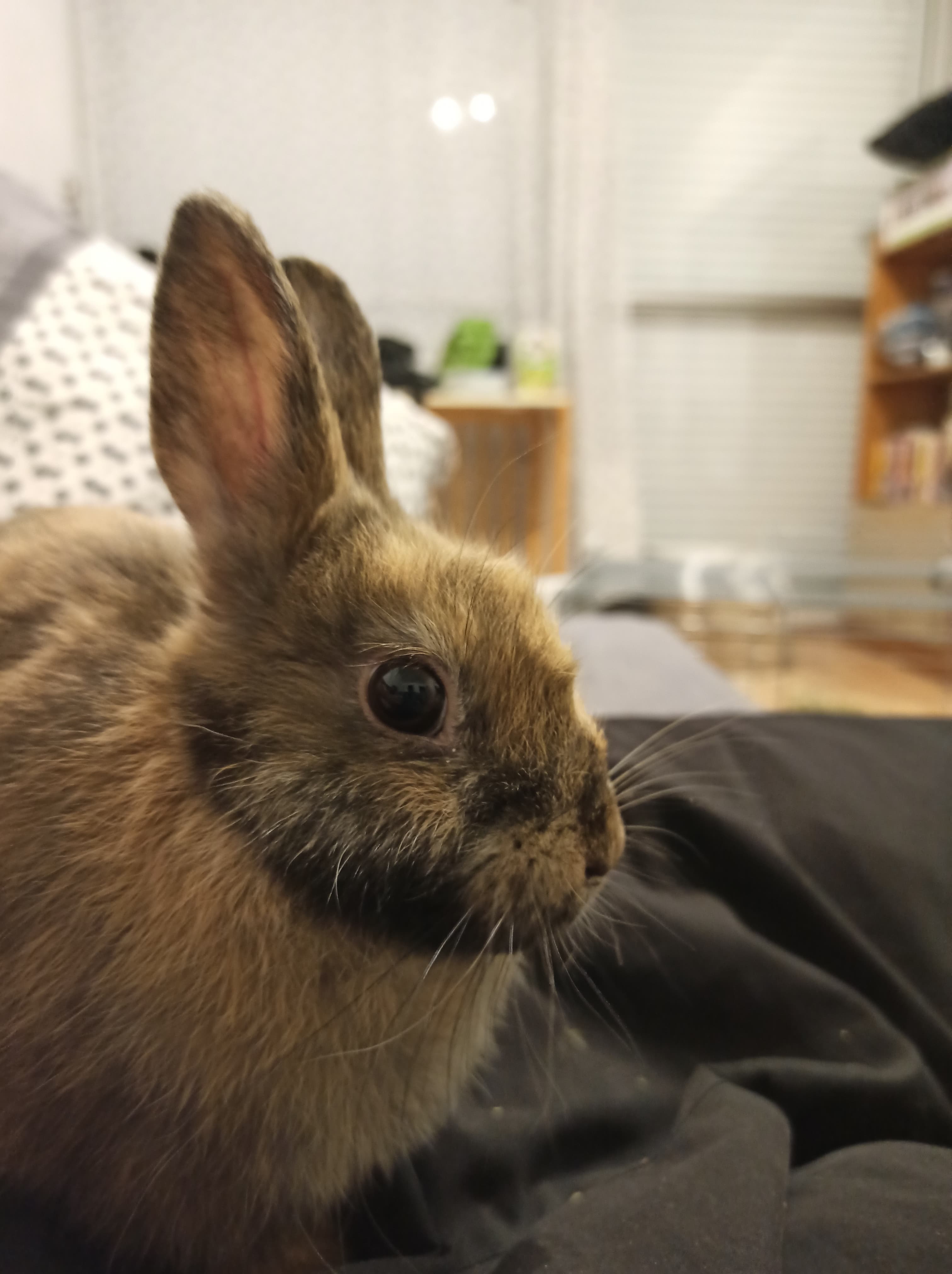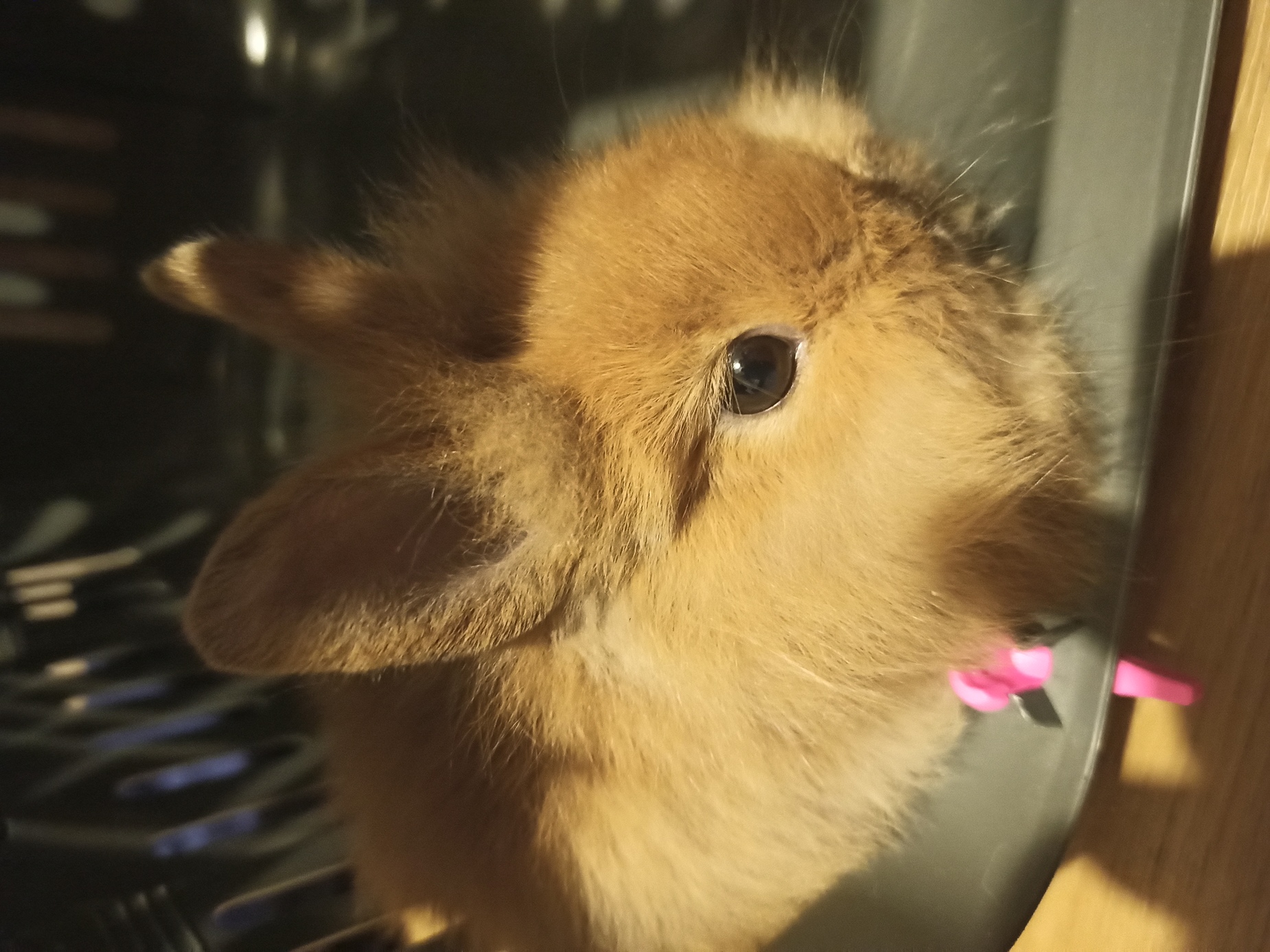 I have two little rabbits called Raven and Ryuk.
Aren't they too cute ?